S.A.N. Vision - Partner in ERP implementations
An ERP implementation is a critical project that must be taken seriously. The chance of a successful ERP implementation requires commitment by a project team and support by business leaders. The chance of success even increases when you make use of resources whom are specialized in implementing ERP systems.
Before starting an ERP implementation make sure you staff your project properly from beginning till completion. Many companies start an ERP implementation without thinking this through. It is important to staff the project with enough internal people, without letting the day to day operations suffer. Adding external resources to the ERP implementation will help in two ways. By hiring temporary experienced ERP resources the internal organization can learn from best practices in other projects. The additional temporary resources can also reduce the workload on the internal organization, so that the day to day operations don't have to suffer from the implementation.
S.A.N. Vision has over 25 years of world wide experience in various M3 projects, ranging from first time ERP implementations to business redesign projects to M3 upgrades. Check the Projects tab to learn about the ERP experience of S.A.N. Vision or contact Paul Janssen directly when you want to find out more.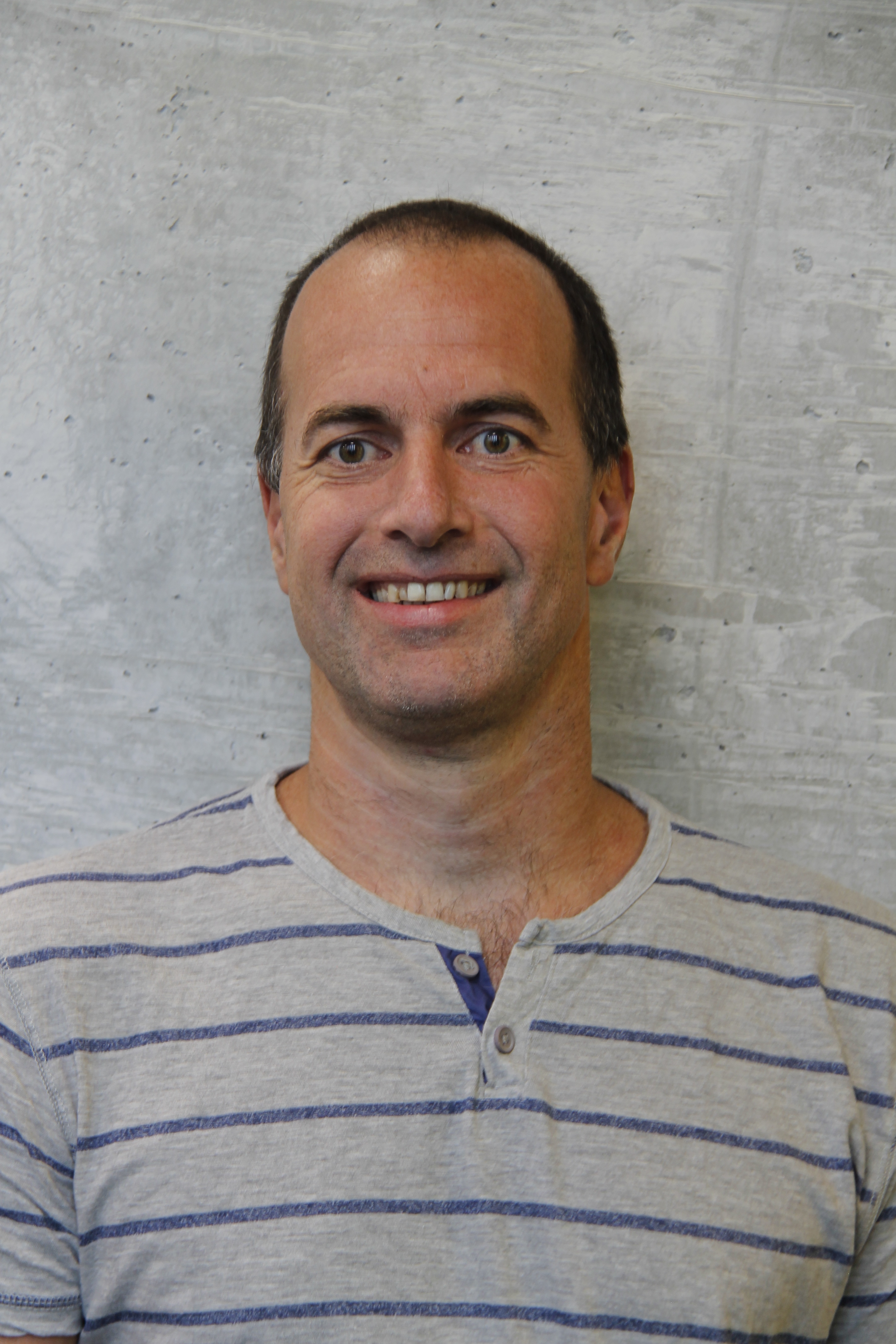 Paul Janssen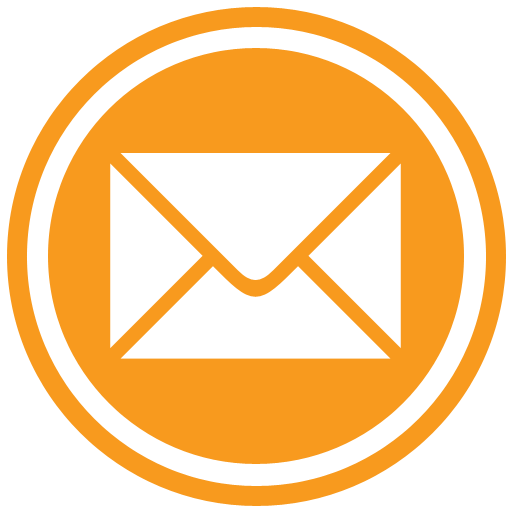 paul.janssen@san-vision.nl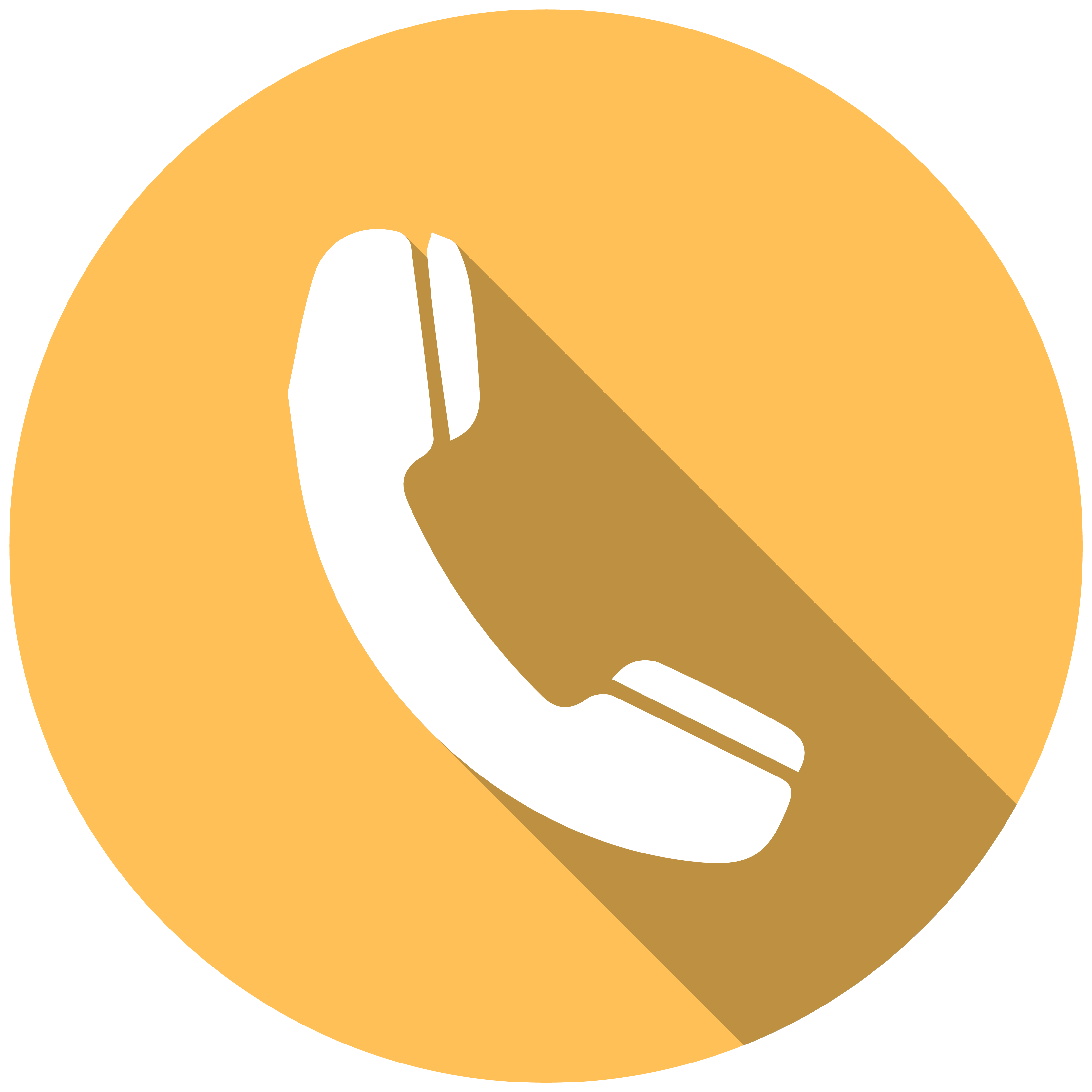 +31657323932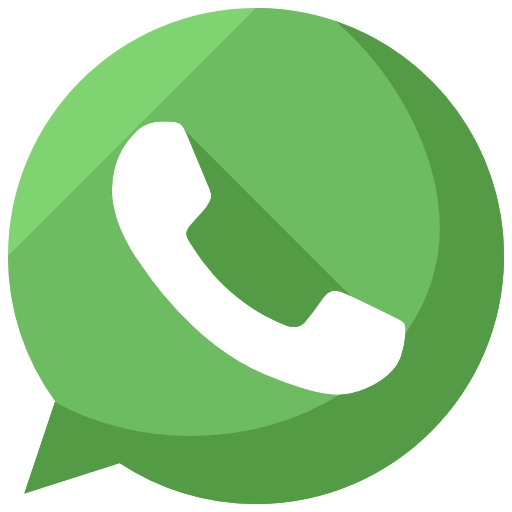 +31657323932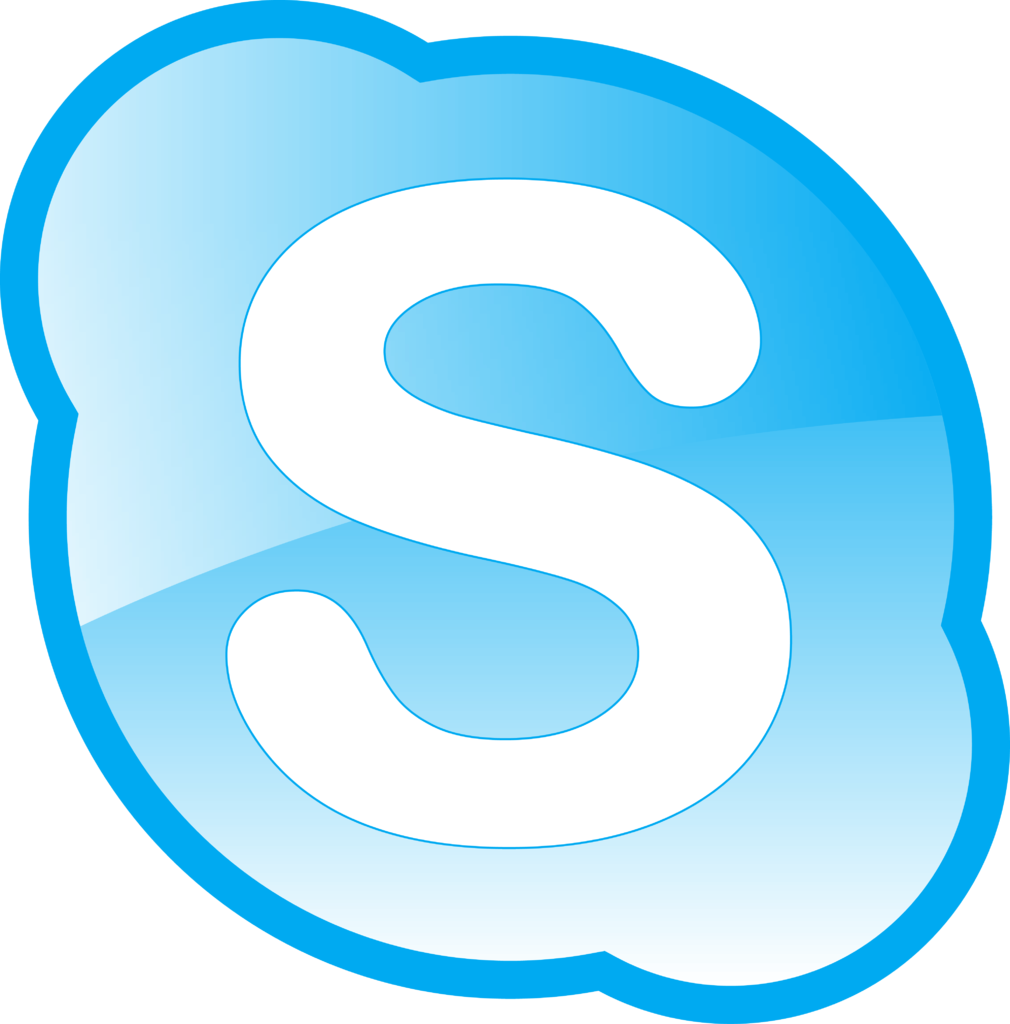 Skype: san-vision